Transportation companies by industries
Search parameters
In order to search for a desired phrase, fill in one or more of the below text boxes and then click the 'Show' button.
Displaying results: 1 - 12 from 12 found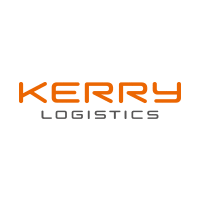 Address:
---
ul. Adama Branickiego 17
02-972 Warszawa
mazowieckie, Poland
Phone.+48 (22) 272 91 00
Fax.+48 (22) 272 91 00
WWW
Contact
Our core business includes integrated logistic
services, international forwarding, express
solutions and a supply chain. Our knowledge
extends from handling goods and non-commercial
goods, POSM and others. Many of the best
well-known company brands employs Kerry Logistics
in the wide spectrum of industries, including
fashion and lifestyle, electronics and technology,
food and beverage as well as heavy industry,
automotive and pharmacy.
Keywords:
transportation, export, import, international, logistics, design, trade, cargo, maritime, air, rail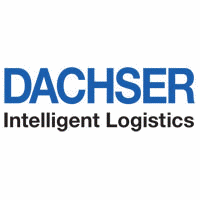 Address:
---
ul. Wersalska 47/75
91-212 Łódź
łódzkie, Poland
Phone.+48 (42) 279 02 00
Fax.+48 (42) 279 02 09
WWW
Contact
Dachser specializes in the transport of package
cargo, LTL, FTL, warehouse services as well as,
contractual logistics and DIY.
Help needed ?
If you have not found the desired freight, an available truck or a suitable transport and forwarding company, or the search results are not satisfactory for you, do not hesitate to write to us to tell what you are looking for. We will send your inquiry directly to transport companies.

Write to us